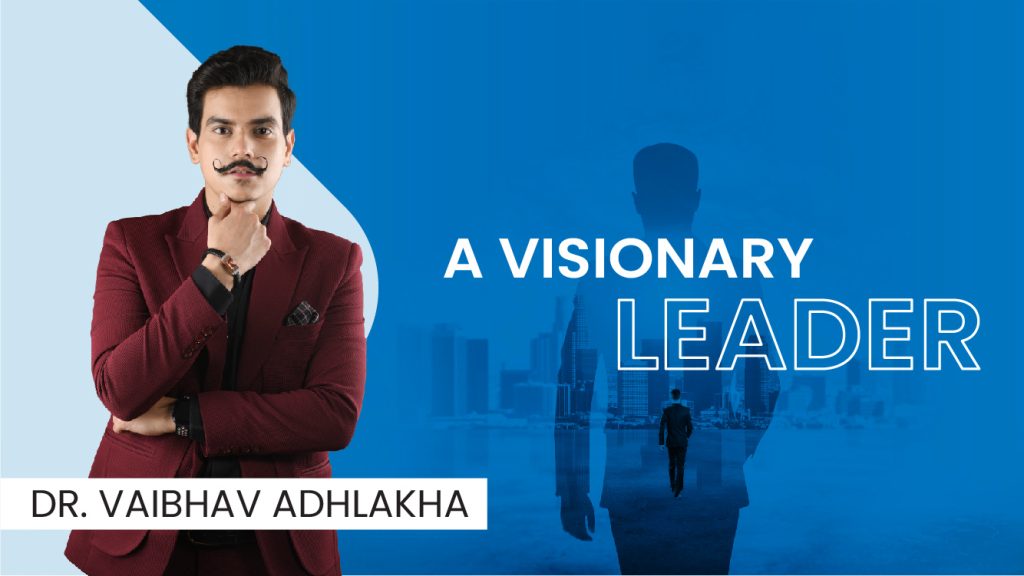 Dr. Vaibhav Adhlakha is a prominent entrepreneur and one of the co-founders of RiSEOO, a global lifestyle brand company. Hailing from India, he has always been driven by his passion to create platforms that can bring about positive transformations in people's lives. Dr. Vaibhav's extensive knowledge and experience in finance stems from completing his BBA from Punjab University and becoming a Certified Financial Planner (CFP) soon after.
In addition to this, he is an expert in capital and derivative markets and has obtained Level 1 CFA certification. He also received an honorary Doctorate from European Digital University. Dr. Vaibhav started his career by working with Ameriprise Financial, Inc., which is America's biggest financial planning company.
Dr. Vaibhav has a diverse business portfolio, having ventured into multiple industries. He initiated a corporate cab company dedicated to solving the challenges of employee transportation and established a cloud kitchen company in the food chain business. Additionally, he founded a company called 'Read Fry' that provided a physical platform for book reading. In 2017, he sold this idea for 1.2 million dollars.
With his extensive knowledge and expertise in the emerging field of blockchain technology, Dr. Vaibhav Adhlakha assumed the role of advisor for various blockchain companies, providing them with strategic guidance and support. Simultaneously, as the leader of Secugenius, an Information Security firm, he propelled the company to unprecedented heights. Under his visionary leadership, Secugenius garnered numerous accolades and successfully undertook significant government projects that revolutionized the Indian Information Security landscape. The company's exceptional achievements positioned it among the esteemed 'Top 5 Cyber Security Companies in India' and distinguished it as a prominent 'Top 5 Cyber Forensics Company'.
Dr. Vaibhav Adhlakha currently holds the position of Chief Executive Officer and Founder at RiSEOO, an innovative affiliate marketing company. With a focus on delivering top-quality products, Dr. Vaibhav offers unparalleled business opportunities through this cutting-edge venture. Leveraging his exceptional expertise in the field, he has remarkably expanded RiSEOO's global presence to over 60 countries and counting. Driven by his unwavering dedication and entrepreneurial spirit, his ultimate goal is to empower individuals worldwide, providing them with the tools and resources to thrive in the ever-evolving digital marketing landscape.
Dr. Vaibhav is also passionate about mentoring and guiding young entrepreneurs. He has established an entrepreneurship cell and organised various entrepreneurship drives to educate students about the benefits of startups and entrepreneurship. His innovative solutions and business proficiency have been recognised by several publications, including Forbes, The New York Times, Yahoo Finance, and more. He is driven by his desire to positively impact the lives of a million people by enhancing their lifestyles.