Right data for the right person is the key to success in today's world.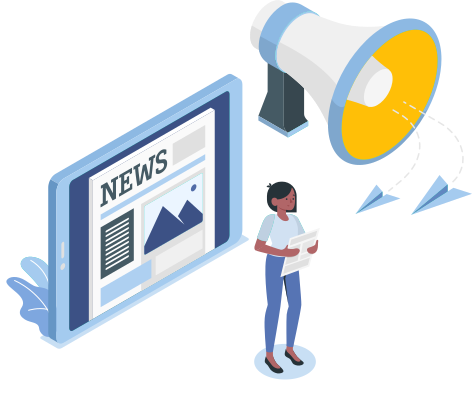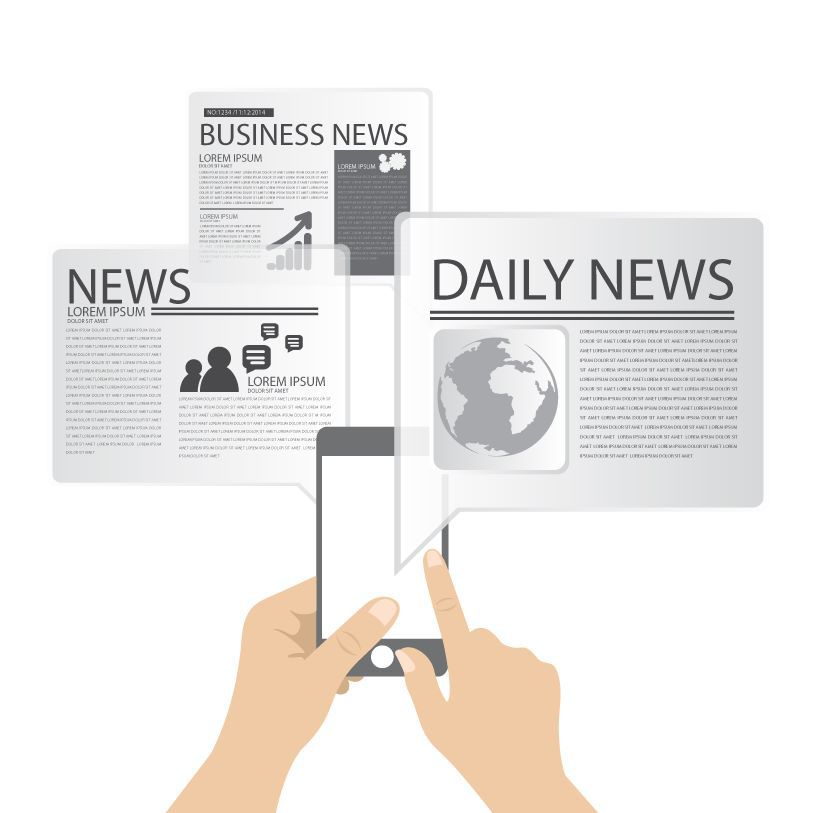 Press release distribution with a 100% white label
We gives you the option to publish your press releases using a 100% White Label service. It is quite advantageous for your company to publish your news release anonymously. The privacy of our clients is always cared for and respected. We never reveal to your rivals who you have collaborated with for the purpose of distributing and publishing your press release.
We offer distribution services, which involve sending the press release to a targeted group of journalists, news organizations and other interested parties ultimately increasing the chances that it will be picked up by a news outlet. We have a large database of journalists and media outlets that they can send the press release to as well as tools to track the performance and reach of the release.