Do you know that every year, around 1 million people become citizens of the US? U.S. Citizenship and Immigration Services (USCIS) estimates that over the past ten years, more than 7.4 million people have acquired U.S. citizenship.
Obtaining US citizenship is a significant milestone that offers many benefits and opportunities, including the right to vote, access to government services, and protection under US law.
Given the complexity of the application process and the various requirements, it is highly recommended to seek expert guidance for citizenship and naturalization cases. Professional help can ensure that your application is accurately prepared and submitted, increasing your chances of a successful outcome. Remember, investing in expert advice now can save you time, money, and stress in the long run.
Let's find out how to begin this process.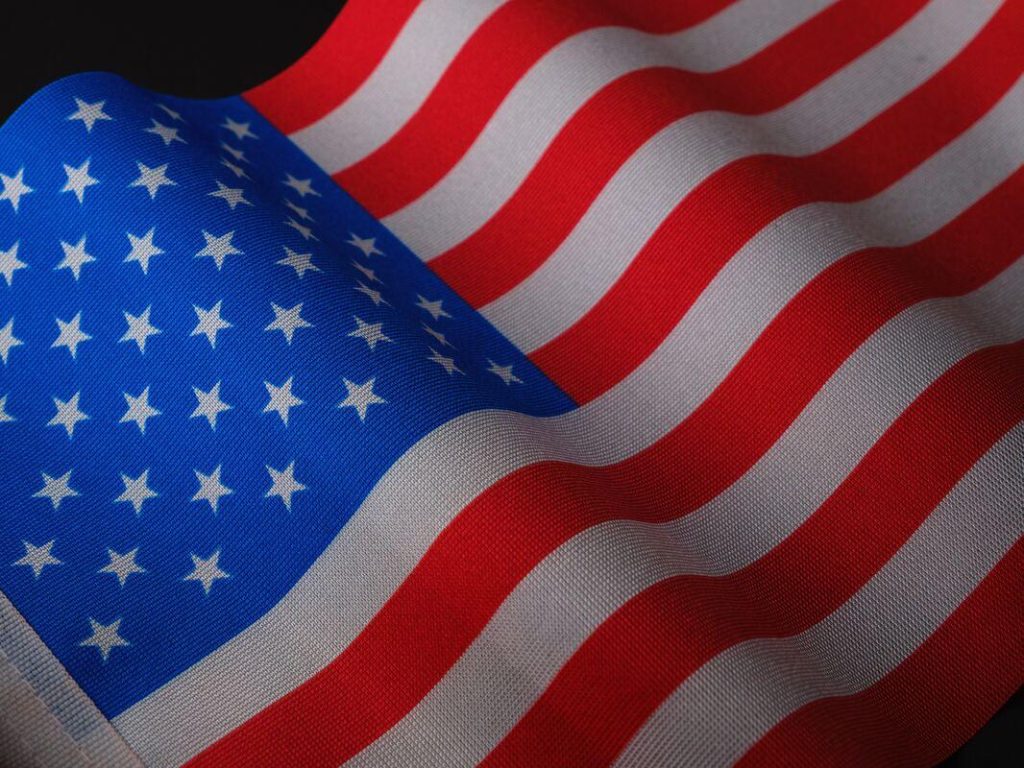 What Should You Know Before Applying for US Citizenship?
Becoming a US citizen is a significant and life-changing decision that offers many benefits and opportunities. However, the process of obtaining citizenship can be complex and requires meeting certain eligibility requirements and completing a variety of steps.
Before you apply for US citizenship, it's essential to understand the top things you should know to ensure that you're fully prepared for the journey ahead.
1.   Eligibility Requirements
The first thing you should consider is the eligibility criteria that must be met in order to apply for US citizenship. This includes:
You must be at least 18 years old at the time of your application.
You must have had legal permanent resident (LPR) status for a minimum of five years. However, if you are married to a US citizen, you may be eligible to apply after three years of LPR status.
You must have physically lived in the US for at least half of the time you held LPR status, which means 2.5 years out of 5 years.
2.   Application process
In order to apply for US citizenship, you must fill out a form, gather supporting documentation, go to a biometrics session, and pass civics and English tests.
After filing your application, a US Citizenship and Immigration Services (USCIS) officer will arrange an interview with you.
The officer will examine your application during the interview, inquire about your background, and assess your command of both English and US history and government.
3.   Fees
US citizenship fees can be quite high, despite the fact that there are ways to reduce the cost. The current cost of a citizenship application is $725, which includes a $640 processing fee and an $85 biometrics fee. You only need to pay the $640 processing fee if you are 75 years old or older.
If you are unable to pay the application fee, USCIS also provides a fee waiver program. You must show that you are receiving a means-tested benefit or that your family income is at or below 150% of the federal poverty guidelines in order to be eligible for the fee waiver. If you are unable to pay the charge and are not eligible for a fee waiver, you might be able to ask for a fee reduction.
4.   Rights and Responsibilities
You have access to a number of benefits as a citizen of the US, including the right to vote, the ability to register to vote, and the ability to run for public office.
But also, you have a duty to pay taxes, participate in jury duty when asked, uphold US laws, and defend the nation if required.
In addition, you are entitled to free expression, religious liberty, and a fair trial as a citizen of the United States. It's critical to keep in mind that becoming a citizen of the United States entails making a commitment to respecting American principles and legal obligations.
5.   Good Moral Character
You must have a good moral character for a predetermined amount of time prior to submitting your application in order to be eligible for US citizenship.
A history of abiding by US laws and exhibiting respect for other people's rights indicates that you have good moral character. This includes meeting your financial responsibilities, staying out of trouble, and filing your taxes on time.
It's critical to remember that the USCIS will conduct a thorough background investigation to ascertain whether you meet the requirements for high moral character.
Any previous legal issues, such as a criminal record, must be disclosed, and you must describe your efforts to change your ways and uphold morality.
6.   Dual Citizenship
You may have dual citizenship with another nation if you are a citizen of the US. Prior to submitting an application for US citizenship, it is wise to confirm that you can hold dual citizenship with the other country by contacting its embassy or consulate. Keep in mind that some nations may not permit dual citizenship.
7.   Language Requirements
One of the requirements for obtaining US citizenship is to demonstrate proficiency in English. This means that you will need to be able to speak, read, and write in English at a basic level, and you will be tested on your language skills during the naturalization interview.
8.   Preparation
Early preparation is key, so gather the required paperwork, brush up on your English, and learn about the citizenship procedure. Numerous tools, such as study guides, mock exams, and workshops, are available online to assist you in getting ready for the citizenship test and interview.
9.   Selective Service System
A federal organization called the Selective Service System keeps records of all American men between the ages of 18 and 25.
Even if you are not yet a US citizen, you must register with the Selective Service System as a male seeking US citizenship. This registration is required, and failing to do so could have serious repercussions, like losing access to federal student loans or losing eligibility for specific government jobs.
The Last Step
At the naturalization ceremony, taking the Oath of Allegiance will be your final act. In the end, you will receive your Certificate of Naturalization, which certifies your US citizenship.
Dress formally and invite your family and friends to partake in this momentous event. Your rights and obligations will be the same as those of any other US citizen following the ceremony, and you may begin taking advantage of all the perks of becoming a citizen of the United States.