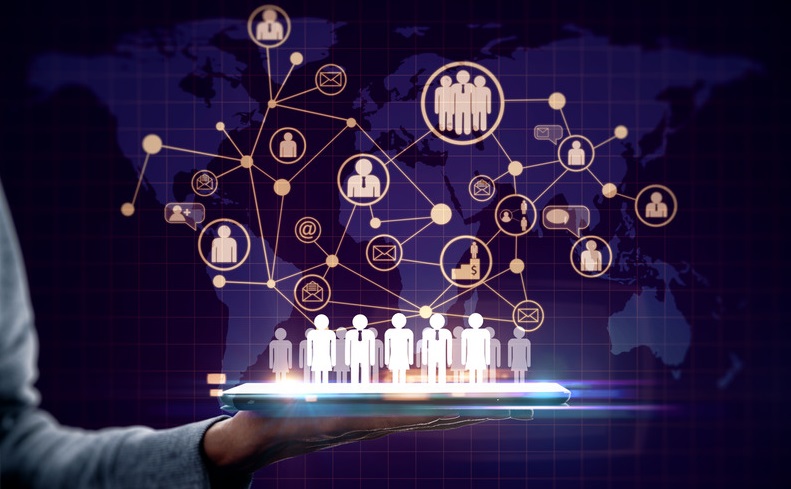 In today's fast-paced business landscape, attracting and retaining top talent is crucial for organizations striving for success. With the advent of digital transformation, companies are shifting towards integrated human capital management (HCM) solutions to streamline their HR processes. One such groundbreaking solution is SAP SuccessFactors Recruiting and Onboarding. This cloud-based software offers a comprehensive suite of tools to revolutionize your hiring process, from sourcing candidates to onboarding them seamlessly. In this blog post, we will explore the unique features and benefits of SAP SuccessFactors Recruiting and Onboarding and how it can transform your HR operations.
Phoenix Business Consulting is a full-spectrum SAP consulting firm offering comprehensive Cloud Solutions, SAP functional support, and SAP technical support services across the entire project lifecycle. Our service areas range from SAP Implementation, Training, and Production Support services to independent Project Reviews of work performed by other implementation firms. We bring our deep functional/technical expertise and apply our Leading Practices Methodology to help resolve our clients' most challenging Enterprise Resource Planning (ERP) issues and requirements.
Rather than adopting a purely functional approach to ERP implementations, the Phoenix Consulting Advantage offers our clients a truly holistic solution, seamlessly integrating business processes across their organization to provide both near-term and long-term value.
Sourcing and Attracting Top Talent: Gone are the days of sifting through stacks of resumes. SAP SuccessFactors Recruiting provides advanced sourcing capabilities, allowing you to tap into various channels, including social media platforms, job boards, and professional networks. Its intelligent algorithms help you identify the most qualified candidates efficiently. With personalized job advertisements and automated candidate ranking, you can attract the right talent and enhance your employer brand.
Streamlining the Hiring Process: Managing the hiring process can be complex and time-consuming. SAP SuccessFactors Recruiting simplifies this process by providing a centralized platform to manage job requisitions, applications, and candidate assessments. Automated workflows and notifications ensure a smooth collaboration between recruiters, hiring managers, and candidates, reducing manual effort and improving efficiency.
Enhancing Candidate Experience: Creating a positive candidate experience is crucial for attracting and retaining top talent. SAP SuccessFactors Recruiting offers a user-friendly interface that allows candidates to easily apply for jobs, track their application status, and interact with recruiters. Personalized communications, automated interview scheduling, and mobile access further enhance the candidate experience, resulting in higher engagement and improved employer branding.
Intelligent Onboarding: Once you have found the perfect candidate, the onboarding process plays a vital role in their long-term success. SAP SuccessFactors Onboarding provides a comprehensive solution to streamline and automate onboarding tasks. From preboarding activities to orientation, document management, and task assignments, the system ensures a consistent and efficient onboarding experience. Customizable onboarding templates and workflows enable organizations to align onboarding processes with their unique requirements, reducing administrative overhead and ensuring compliance.
Integration with HR Systems: SAP SuccessFactors Recruiting and Onboarding seamlessly integrates with other modules within the SuccessFactors suite and external HR systems. This integration allows for a holistic approach to talent management, enabling data synchronization, reporting, and analytics across the entire employee lifecycle. Real-time visibility into recruitment and onboarding metrics empowers HR teams to make data-driven decisions and continuously improve their hiring processes.
Conclusion: SAP SuccessFactors Recruiting and Onboarding has emerged as a game-changer for HR professionals seeking to transform their hiring processes. With its advanced features, seamless integration, and focus on candidate experience, this cloud-based solution enables organizations to attract, hire, and onboard top talent efficiently. By leveraging SAP SuccessFactors Recruiting and Onboarding, your organization can stay ahead in the competition, optimize HR operations, and build a strong foundation for future growth. Embrace the power of digital transformation in HR and revolutionize your hiring process today!